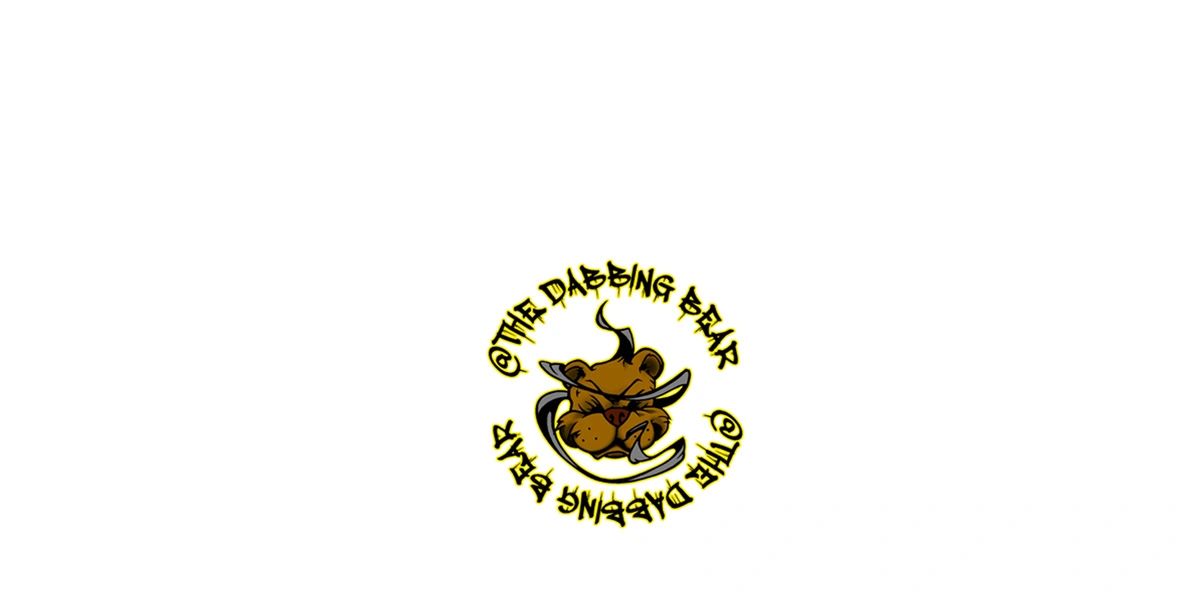 Welcome to our store
Use coupon code gold to get a free gold edition 1/8th with the purchase of 2 gold editions 1/8ths or wax for $30 off concentrates with a minimum purchase of 2 Also we have a buy 2 get 1 free code for the medicated roots. Use code roots.
Offers can not be  combined 
Check out our latest products! We offer a great selection and best-in-class customer service. We hope you enjoy stopping by our store. Call 909 300-5721
We Salute Our Vetreans! .We thank you for your service. Disabled vets get one free 1/8th a month and any of the other veterans or gold star families will get a free honey stick.  Ask the desk person for more information.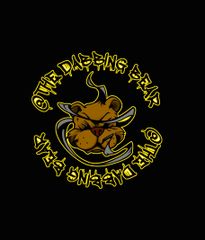 MCC Delivery App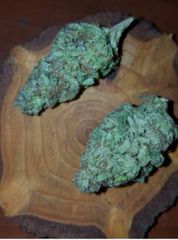 MOR Lava Mint 1/8th