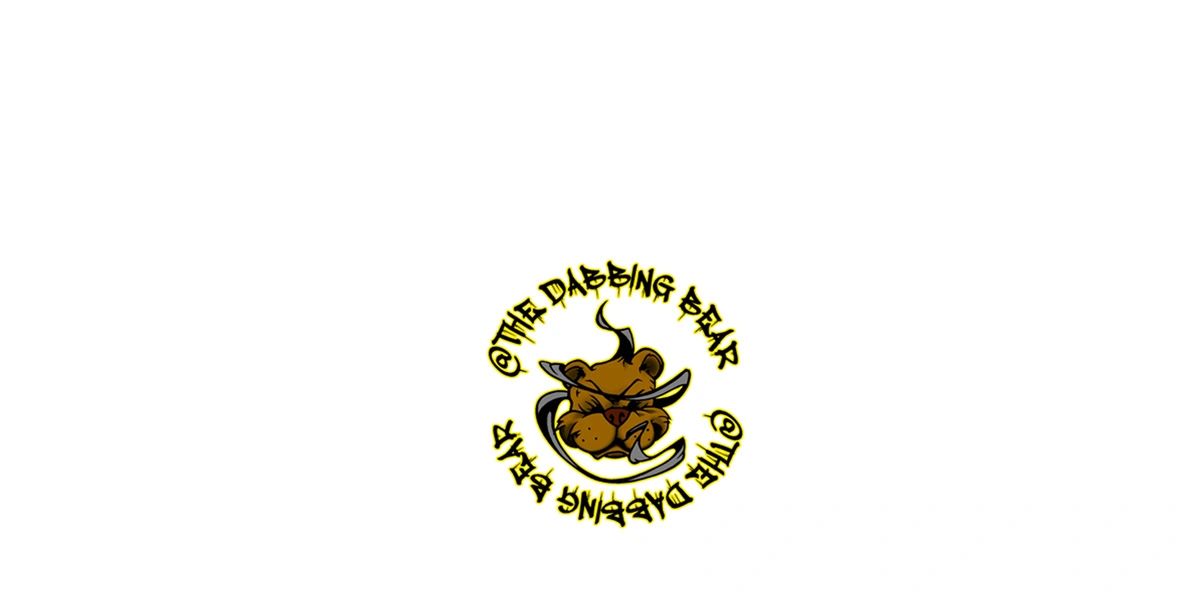 Welcome to our store
WE ARE OPEN!!!
For the Safety of our driver we may close at anytime during inclement weather!!!
Grenadine, Lava Punch, MI-6 at $35 a 1/8th, Kush Mint $30 a 1/8th
OZ Super Special: Bubba's Epoch $230, Mi-6 $230, Collin's Ave $230, Grenadine $220, Lava Punch $200, Kush Mint $200
Jack O Lantern THCA on Sale $40 a Gram
Collin's Ave Super Sale! $40 a 1/8th, $75 a 1/4, $130 a 1/2 OZ, $230 for the full OZ
We have a $50 minimum for Delivery
Daily

 Hours Open Mon-Thurs 9am-7pm, Open Fri-Sat 9am-8pm, Closed all day Sunday.
For Sale prices orders placed online will be price adjusted in office before they are sent out.
Refer a friend and each of you will receive a FREE preroll!!
Check out our latest products! We offer a great selection and best-in-class customer service. We hope you enjoy stopping by our store. Call 909 300-5721
We Salute Our Veterans! .We thank you for your service. Disabled vets get one free 1/8th a month and any of the other veterans or gold star families will get a free honey stick.  Ask the desk person for more information.