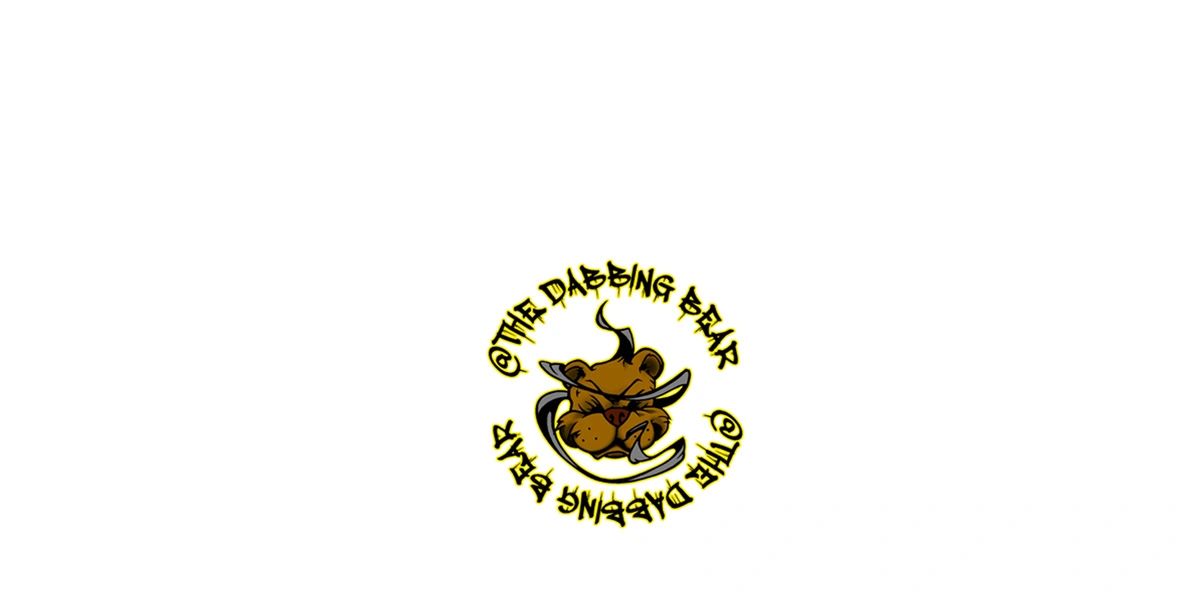 Welcome to our store
WE ARE CLOSED!!!!!
Daily Special: Dabbing Bear Prometheus 3.5g $5 off, Prometheus half ounce $130, Prometheus full ounce $250
We at team MCC Understand the importance of social distancing and are doing our part to make sure our mountain stays safe.  We ask that all our patient leave the money for there order outside somewhere safe by the front door and our drivers will call or knock when they've delivered the order. If you have any special instructions for where the money is please call us at (909)-300-5721 and let our office know.
New Summer Hours Open Mon-Thurs 9am-7pm, Open Fri-Sat 9am-8pm, Closed all day Sunday.
Minimum Fee for Delivery is 50$
Orders placed online will be price corrected when the order is sent out.


Refer a friend and each of you will receive a FREE preroll!!
Check out our latest products! We offer a great selection and best-in-class customer service. We hope you enjoy stopping by our store. Call 909 300-5721
We Salute Our Veterans! .We thank you for your service. Disabled vets get one free 1/8th a month and any of the other veterans or gold star families will get a free honey stick.  Ask the desk person for more information.