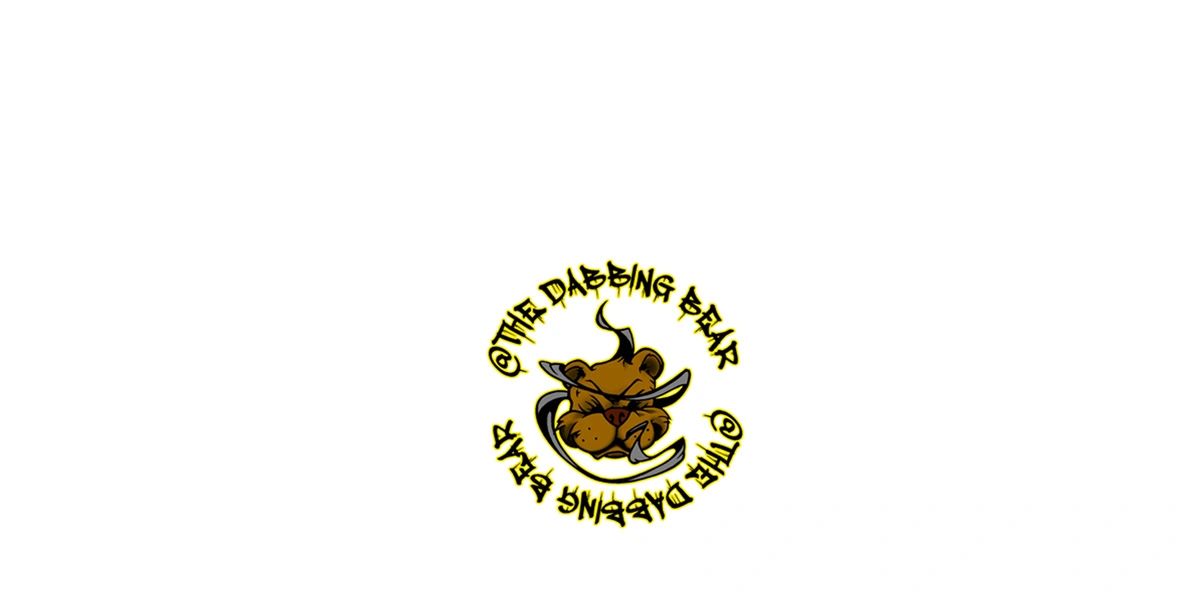 Welcome to our store
WE ARE Closed for the evening!!!
Temporary Corona Virus Business Hours   OPEN  Saturday the 4th 9am-8pm, Closed Sunday the 5th, Open Monday the 6th 9am-7pm. Closed Tuesday the 7th, Open Wednesday the 8th 9am-7pm, Closed Thursday the 8th Open Friday and Saturday 9-8pm.
We are doing everything possible to continue business as normal. We have had to make a few changes and appreciate your understanding. We are asking our patients to leave their money in a safe place outside and our driver will contact you when there. We are trying to

eliminate person to person contact.

 We also are working with a very limited crew and therefor we have set a minimum order of $90. We do have several specials that we are offering. Stay safe and check on your elderly and immune compromised neighbors. 
Specials Get Any 2 Gold Edition 1/8th for $70.  The Rare Bear OG, GravityOG, Ozone OG, and Kush Mint are at 30$ an 1/8th. The MOR Copenhagen og 1 oz for $170. Any 2 1/2 ozs (total 1 oz) for $200 Excluding Jungle Boys Purple Punch. Any 2 ozs for $350 Excluding Jungle Boys Purple Punch. Buy 1 oz shake for $100 get the 2nd oz free. And buy 3 Grams of Gelato Shatter get 1 Gram free, Orders placed online will be price corrected when the order is sent out. 
Refer a friend and each of you will receive a FREE preroll!!
Check out our latest products! We offer a great selection and best-in-class customer service. We hope you enjoy stopping by our store. Call 909 300-5721
We Salute Our Veterans! .We thank you for your service. Disabled vets get one free 1/8th a month and any of the other veterans or gold star families will get a free honey stick.  Ask the desk person for more information.